Grand Forks Central High School


CLASS OF 1960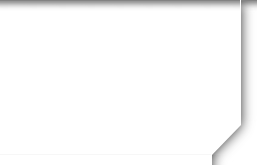 In Memory
Stuart Dalke
Stuart was born in Hillsboro, ND and after his high school graduation enlisted in the Navy. He referred to it as a kiddie cruise, and left after three years of service. Stuart married Susan Sallade, and they have one son, Evan Dalke. Evan continues to live in Santa Barbara, California.
Stuart lived around the continental US (Rhode Island, Minnesota, Pennsylvania, California) and many international countries as well. His employment in information technology offered him adventures in Ireland, Korea, Philippines, and Thailand. He and I eventually settling in New York. Upon retirement, Stuart discovered the cook book, and while I continued to work - he took very good care of me with evenings meals that he took great pride in preparing.
Stuart was gifted with a granddaughter, and she too is an equestrian. Megan just competed in her first horse show, and I am sure that the both grand and great (Frank Dalke) grand parents were smiling down on her.
Susan Sallade, whom you may recall, passed away about 5 years ago, from breast cancer.