Grand Forks Central High School


CLASS OF 1960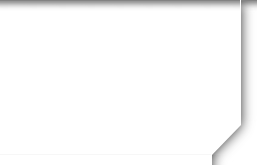 GF Foundation
The Grand Forks Foundation for Education has been very active in the education of students in Grand Forks. According to their website, the Foundation supports the public school system by:
Awards grants in all curricular and co-curricular areas in Grades K-12
Operates the Alumni Network serving alumni and friends of the Grand Forks Public High Schools. The Alumni Network supports the publication of The Red Cent. This publication is packed full of information on alumni and reunions.
Provides scholarships to help students during their pubic school years. In addition they provide higher education scholarships.
Recognize and honor retired educators and exemplary school volunteers.
Contact www.gffoundation.org for more information.