Grand Forks Central High School


CLASS OF 1960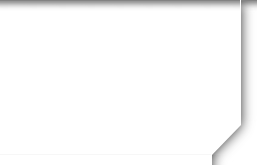 GF Public Schools
GRAND FORKS PUBLIC SCHOOLS
According to their website, the Grand Forks and Grand Forks Air Force Base School Districts work together in a unique arrangement to serve the 7,200 students who attend schools in the two communities. Eleven hundred people are employed including 700 teachers and 400 support and administrative staff. Two grades 9-12 high schools, an alternative high school, four grades 6-8 middle schools, 12 twelve elementary schools, and one Head Start Program comprise the arrangement of the schools.
Welcome to a great place to grow and learn!
The Grand Forks Public Schools is celebrating 125 years of education.
Please go to www.gfschools.org for more information.